Kenwood Radio Uhf Radio kenwood walkie talkie NX340 Radio NX-340
Kenwood NX-340 is a high-quality and highly reliable digital walkie talkie that utilizes the latest NXDN digital technology, providing users with a brand new communication experience. NXDN is a digital radio communication technology with excellent sound quality and anti-interference performance, enabling efficient and reliable two-way communication.
The Kenwood NX-340 adopts advanced digital signal processing technology, which can automatically identify and filter out interference signals in the environment, ensuring stable and clear communication. At the same time, the walkie talkie also supports multiple encoding and decoding, ensuring communication security and privacy, and avoiding illegal eavesdropping or tampering of communication content.
The Kenwood NX-340 has an excellent power management system that enables long-term standby and use. The walkie talkie adopts high-performance lithium-ion batteries, which can provide up to 14 hours of usage time, greatly extending the lifespan of the walkie talkie. In addition, the walkie talkie also adopts intelligent power-saving technology, which can automatically adjust the power and working mode according to actual usage, minimizing energy consumption.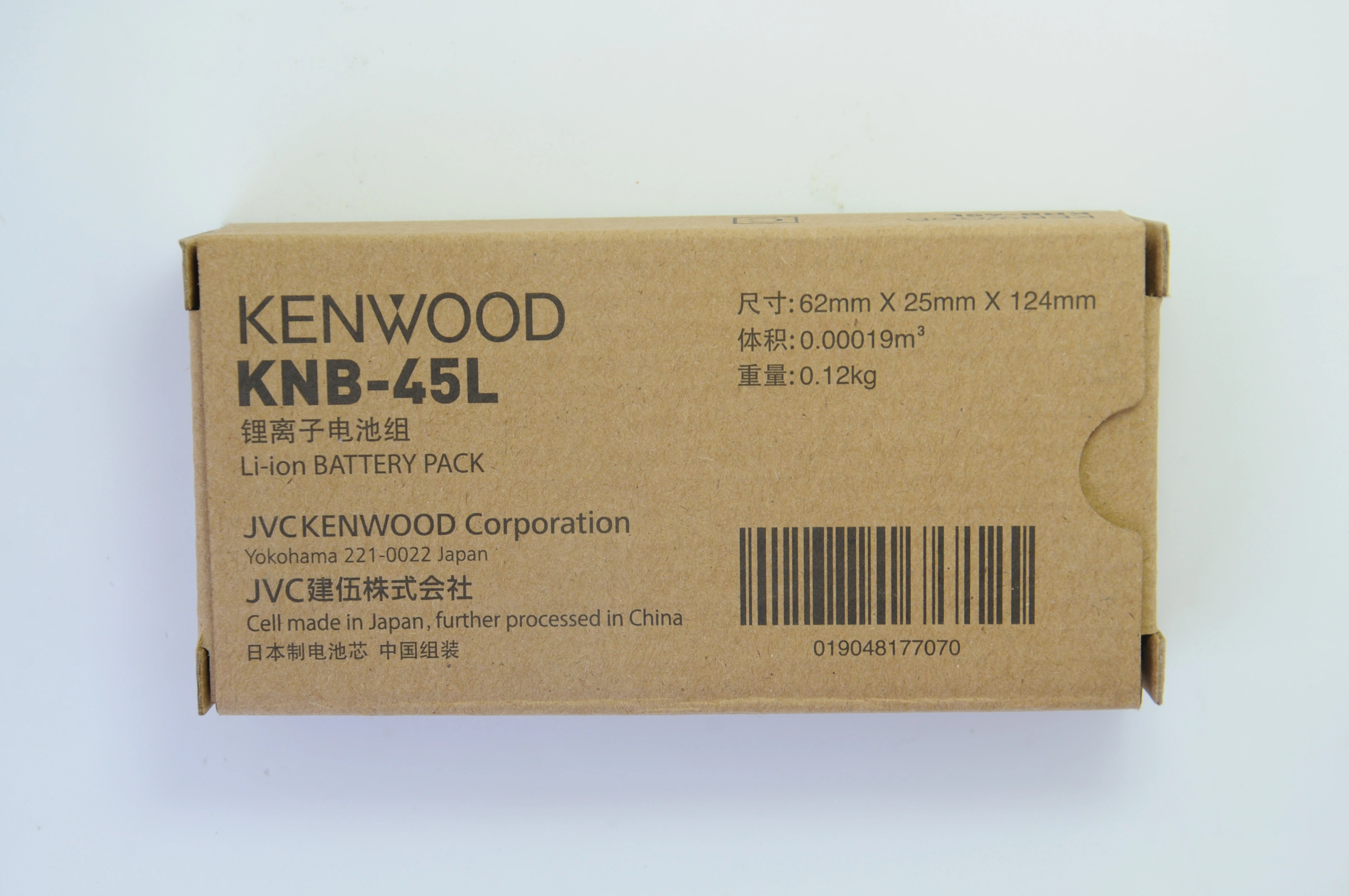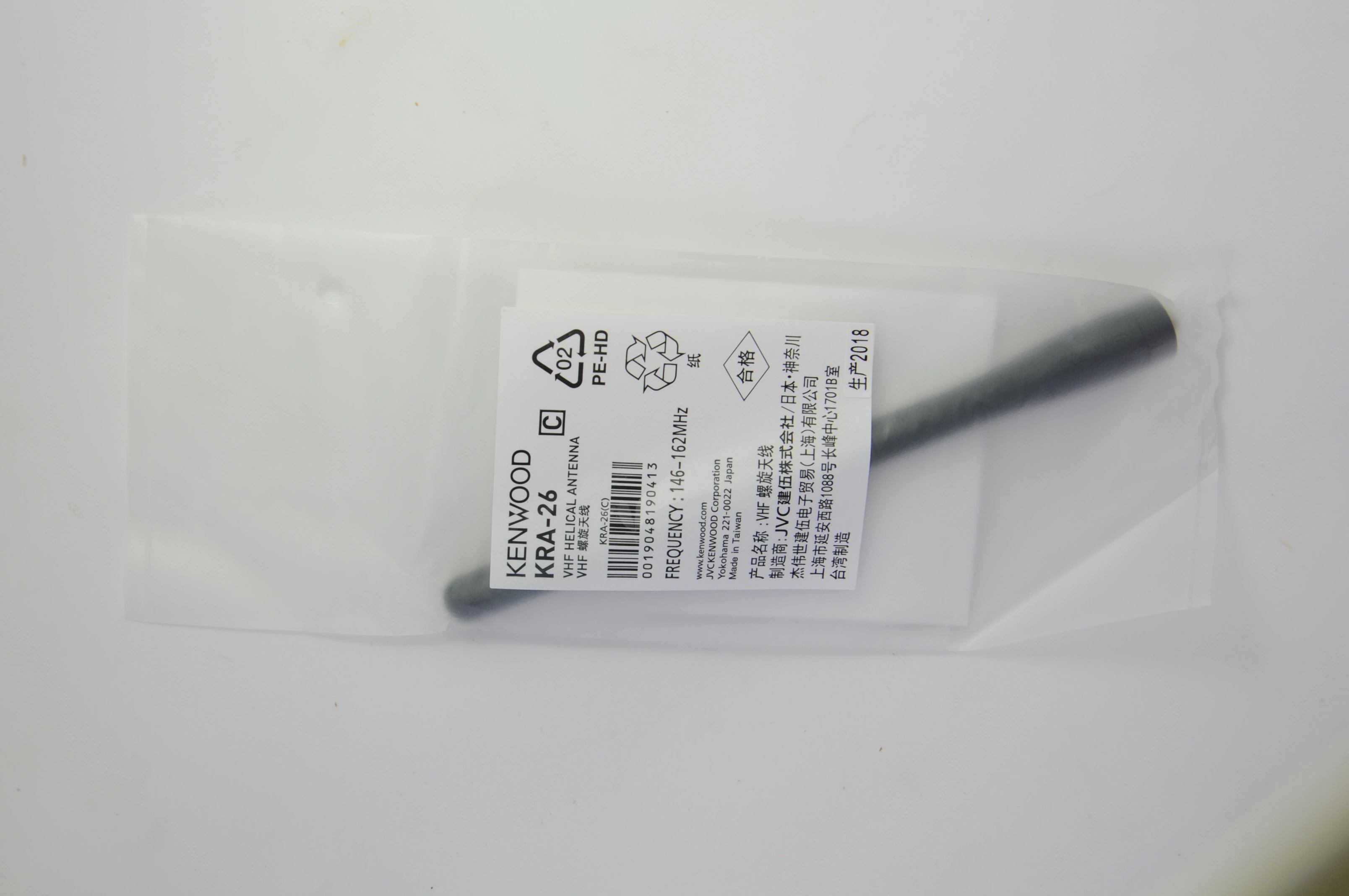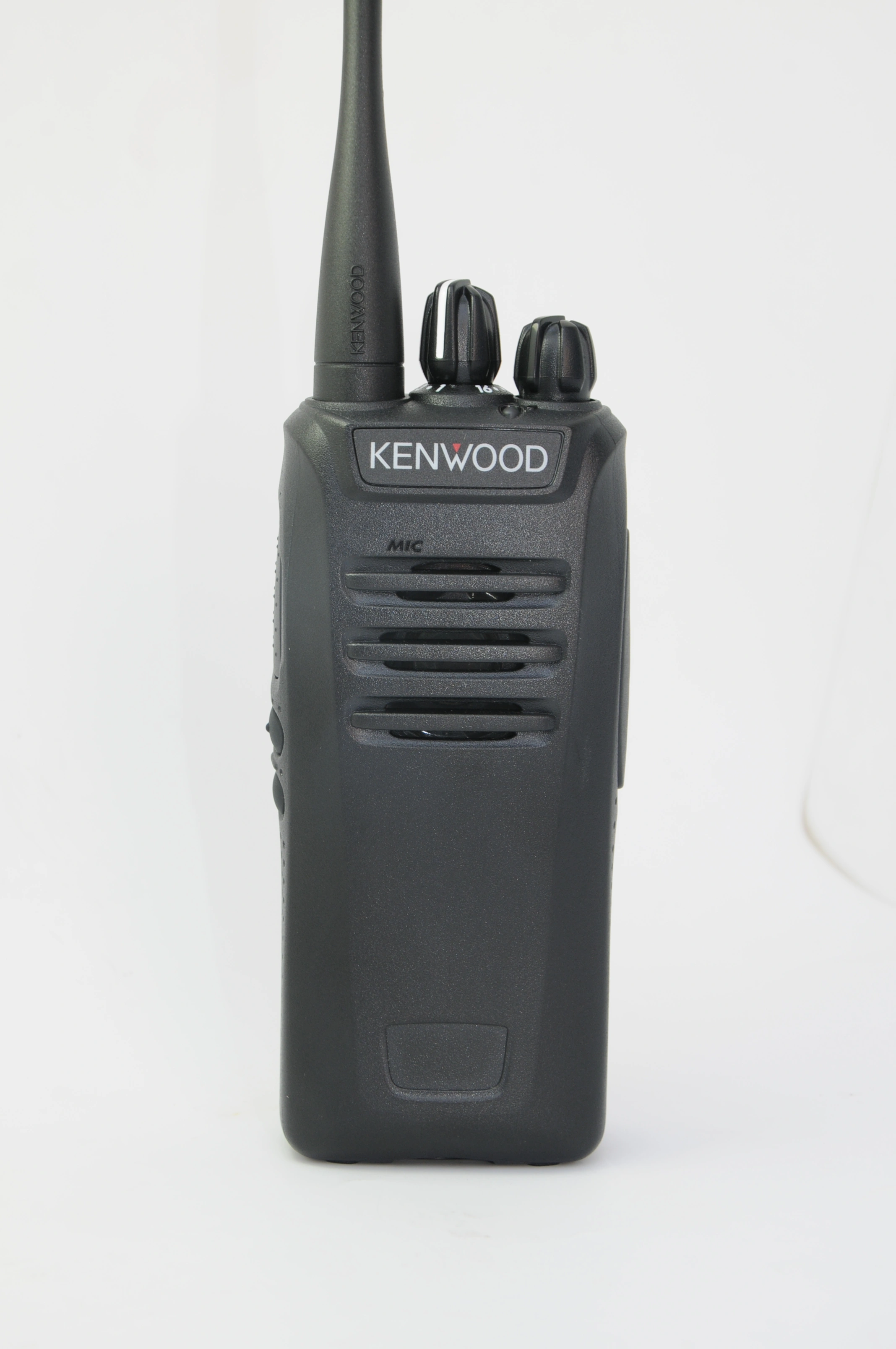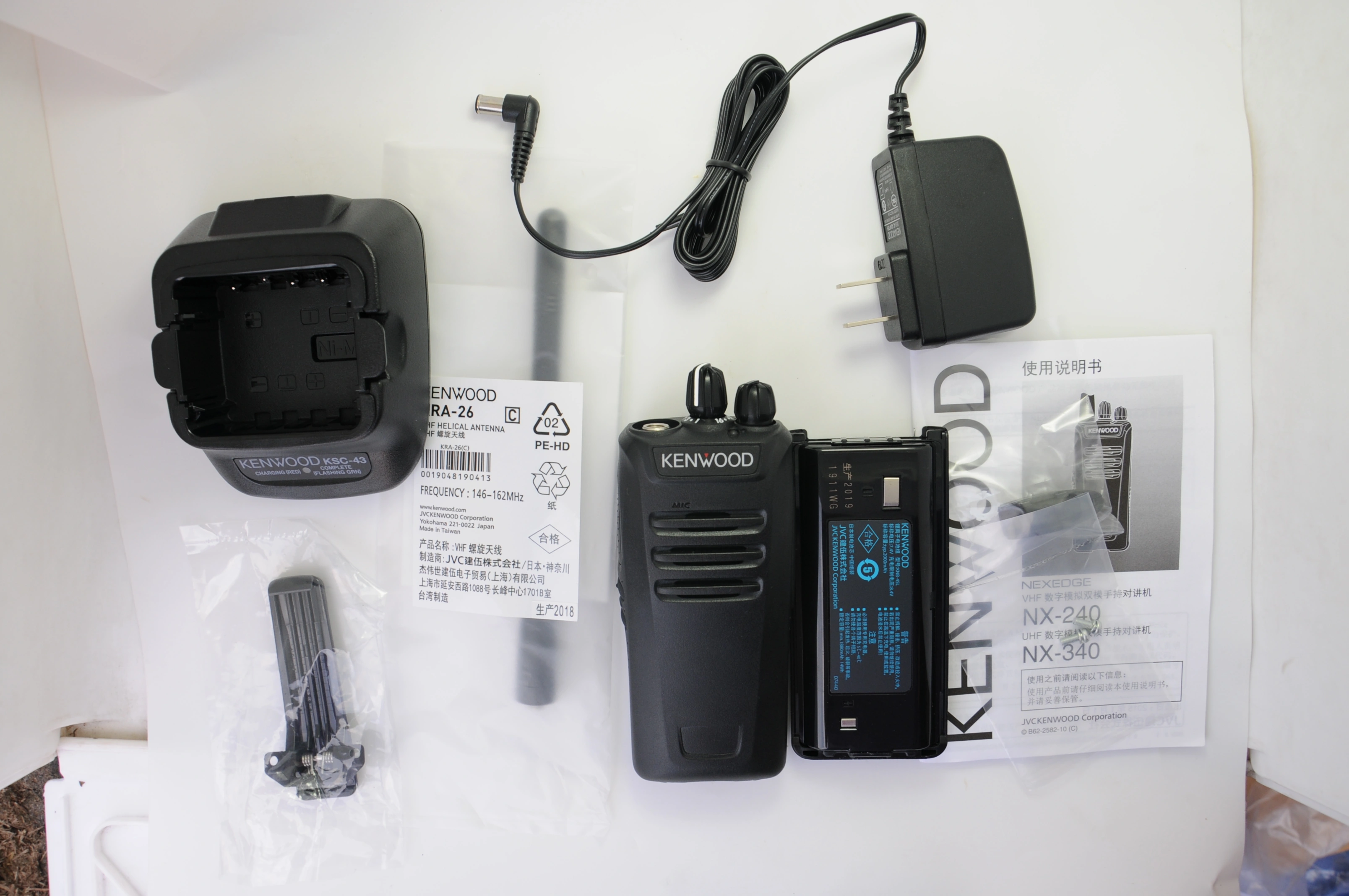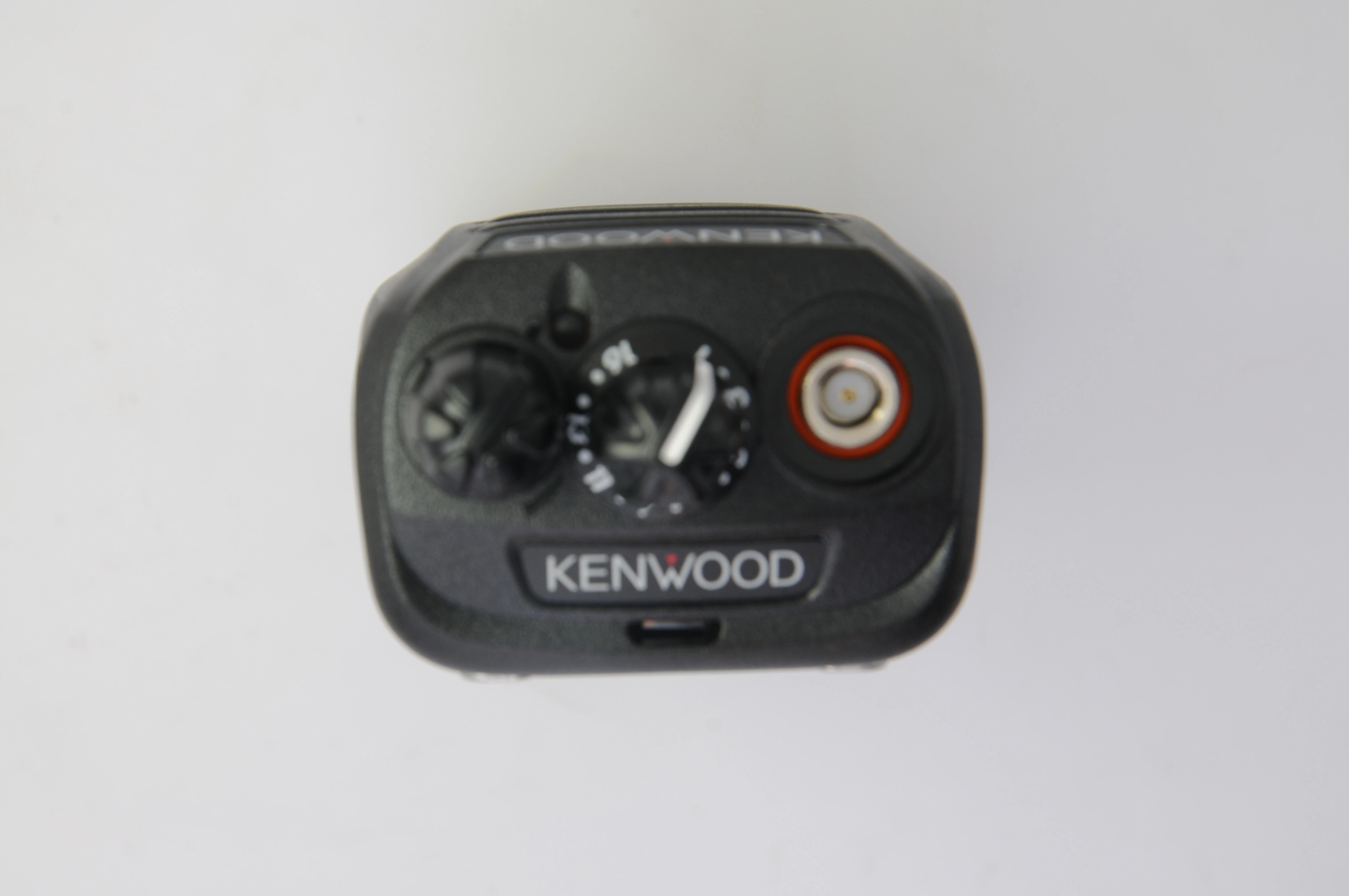 Performance Characteristics
Frequency:
C: 400 – 470 MHz
C6: 350 – 400 MHz
Repeater capable
Yes
Power output
4W
Battery life (based on a 05 05 90 duty cycle)
8 hours (High Power), 11 Hours (Low Power)
Standard battery chemistry type
Lithium Ion
Physical Characteristics
Emergency button
Yes
Keypad
Full
Display
Full
Weight (With 1400mAh LiIon battery)
281g
Dimensions H x W x D (with standard battery)
54 x 122 x 35.3 mm
Radio Features
Transmit interrupt
Yes
Channel spacing (kHz)
12.5/20/25 kHz
Technology
System type
Conventional, Capacity Plus, IP Site Connect
Digital technology
Yes
User Environment
Mil spec
810 C, 810 D, 810 E, 810 F, 810 G
Noise reduction software
Yes
IP Standards
IP54
Warranty
Standard package
1 pcs radio with 1pcs adapter,1pcs battery,1pcs battery,1pcs anternna
Standard warranty
1 year for radio body, 6 months for accessories